Final Week Class Schedule, Special Events, and Materials Returns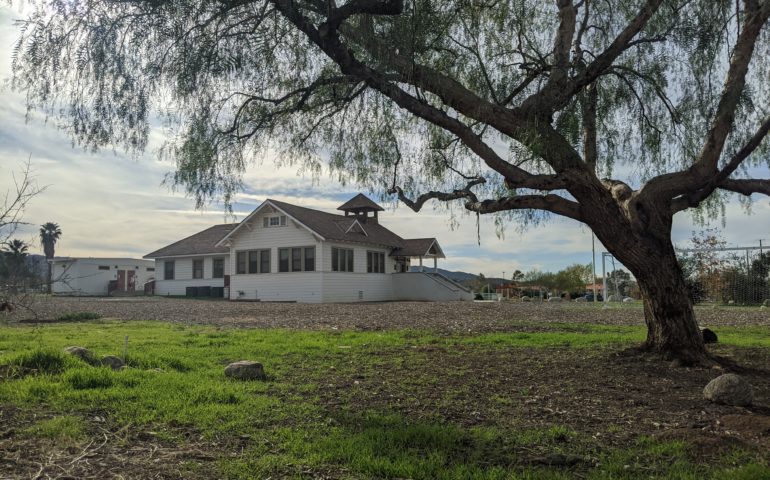 The last week of school is June 7-10. Please be aware of the special schedule and events.
Monday, June 7 – Wednesday, June 9 – Finals with dismissals at 12:30pm
Thursday, June 10 – Last day of school, all classes and activities are Distance Learning

Mentoring – 9-9:30am via Zoom
Community Meetings by Level – 9:30-10:30am via Zoom
Bridging Speeches Honoring 9th Graders and Capstone Websites Open to Community

All borrowed materials, including devices, due for return June 7th-10th between 8am-4pm — Remember that devices will be needed for June 10 activities

For Grades 7-9 – Return to Middle School office, 11126 Iowa Street
For Grades 10-12 – Return to High School, 200 Nevada Street
Contact office with questions at info@thegroveschool.org or (909)798-7831

Friday, June 11:

Graduation (for registered guests only) – 5:30pm
You are not signed in. Sign in to post comments.