Environmental Symposium on Friday, April 12, 6-8pm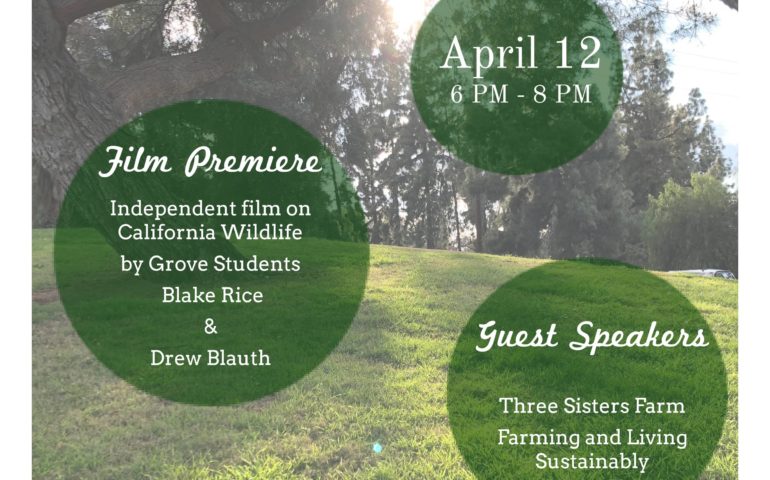 The Environmental Club will be holding an Environmental 

Symposium

 on Friday, April 12 from 6pm-8pm. There will be speakers from the Three Sisters Farm, a video on wildlife created by Seniors Blake and Drew, information on how to live sustainably, and free refreshments. It will be at the Barton Schoolhouse and admission is free!
You are not signed in. Sign in to post comments.